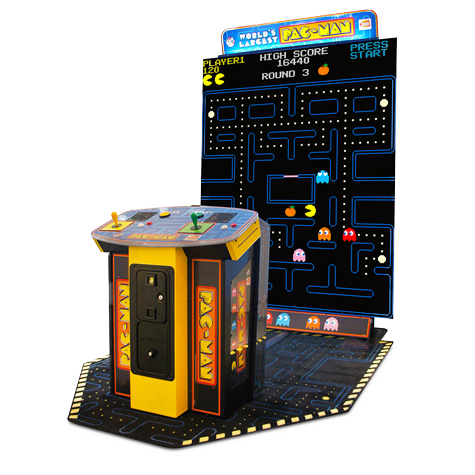 Worlds Largest Pac-Man
Have you ever wanted to play your favorite game on a video billboard? Well here is your chance to play the classics like you never have before. We're Having A Party will light up your room with the World's Largest Pac-Man.
Bottle Ring Toss
Toss the ring on the bottle and win!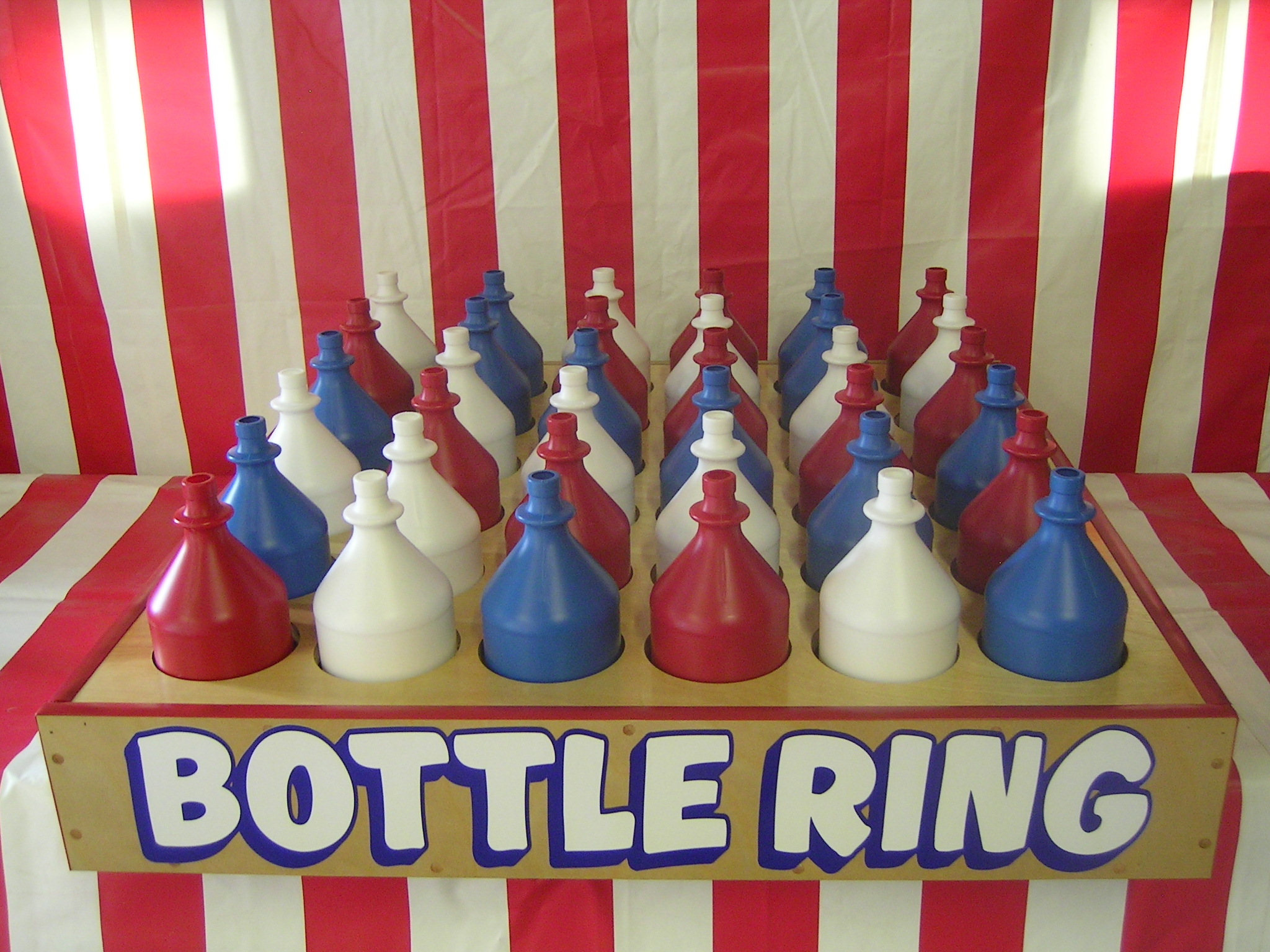 Duck Pond
Aluminum plate construction and powder coated paint.
Submersible pump(110v) and 2 dozen 2″ rubber
ducks included.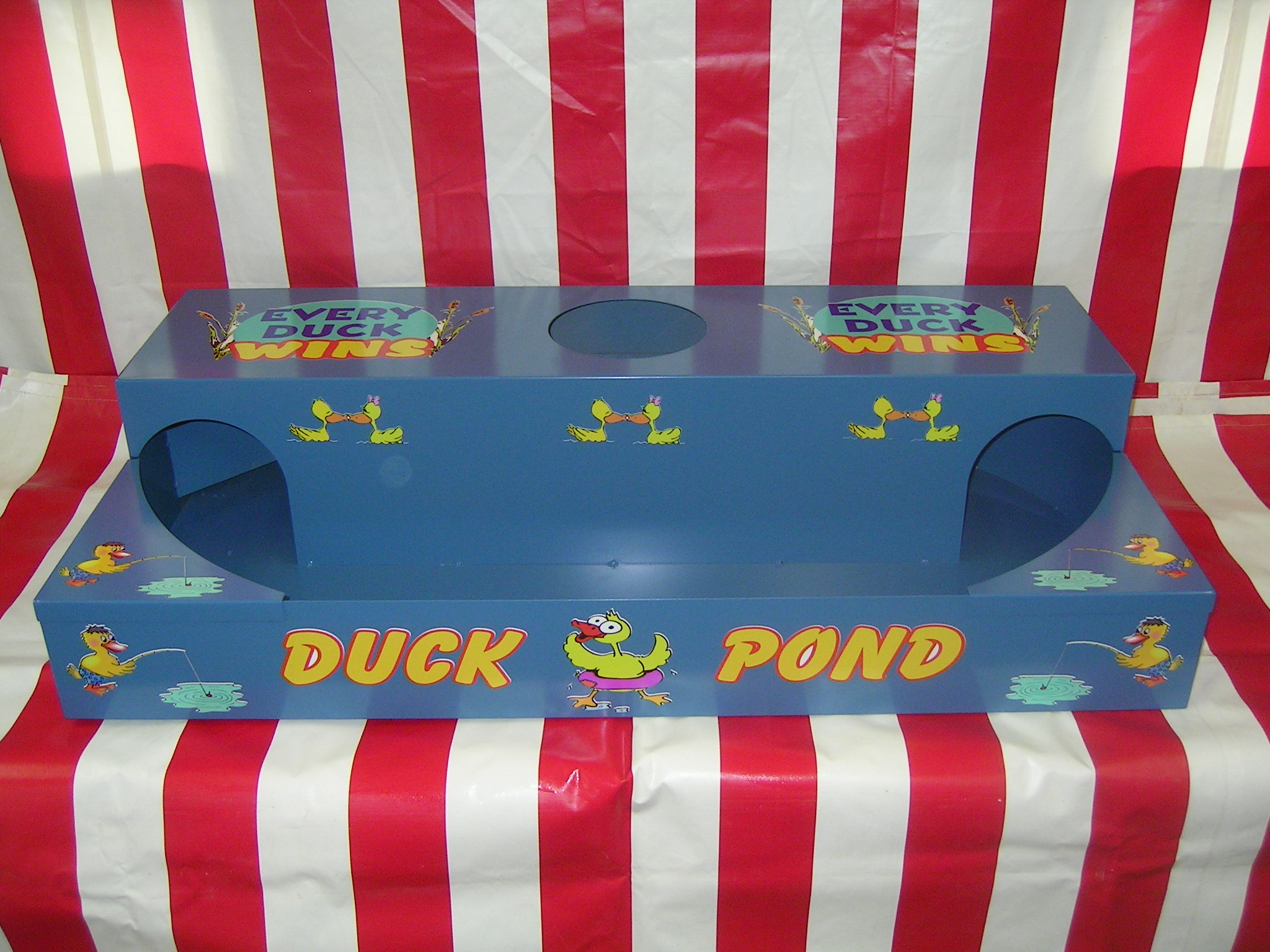 Dunk Tank
Toss the balls at the target hit it and dunk the person in the water.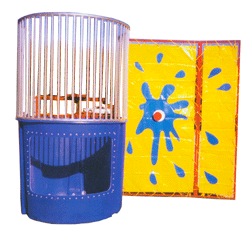 Dunk Tank Foldable
Challenge your friends to 3 rounds of golf or your best score in this great golf classic game.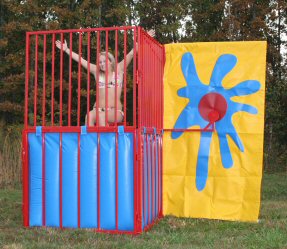 Cover the Spot
You must drop the 5 circle plates (no moving them after you drop them) and cover the red dot completely to win.
Stand A Bottle
Use the ring on the pole to lift the bottle and stand it up.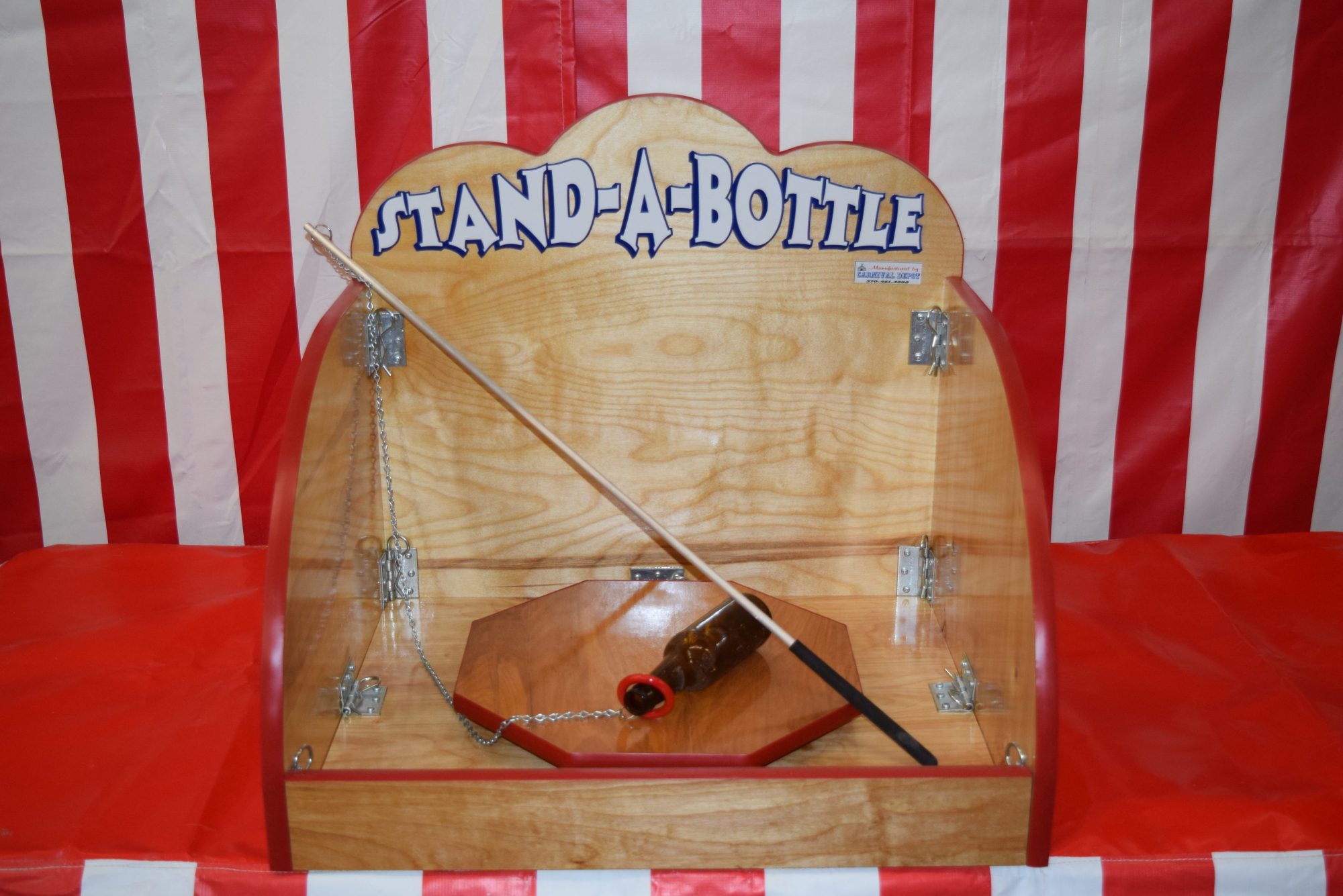 Don't see your favorite game?    Give us a call will find it.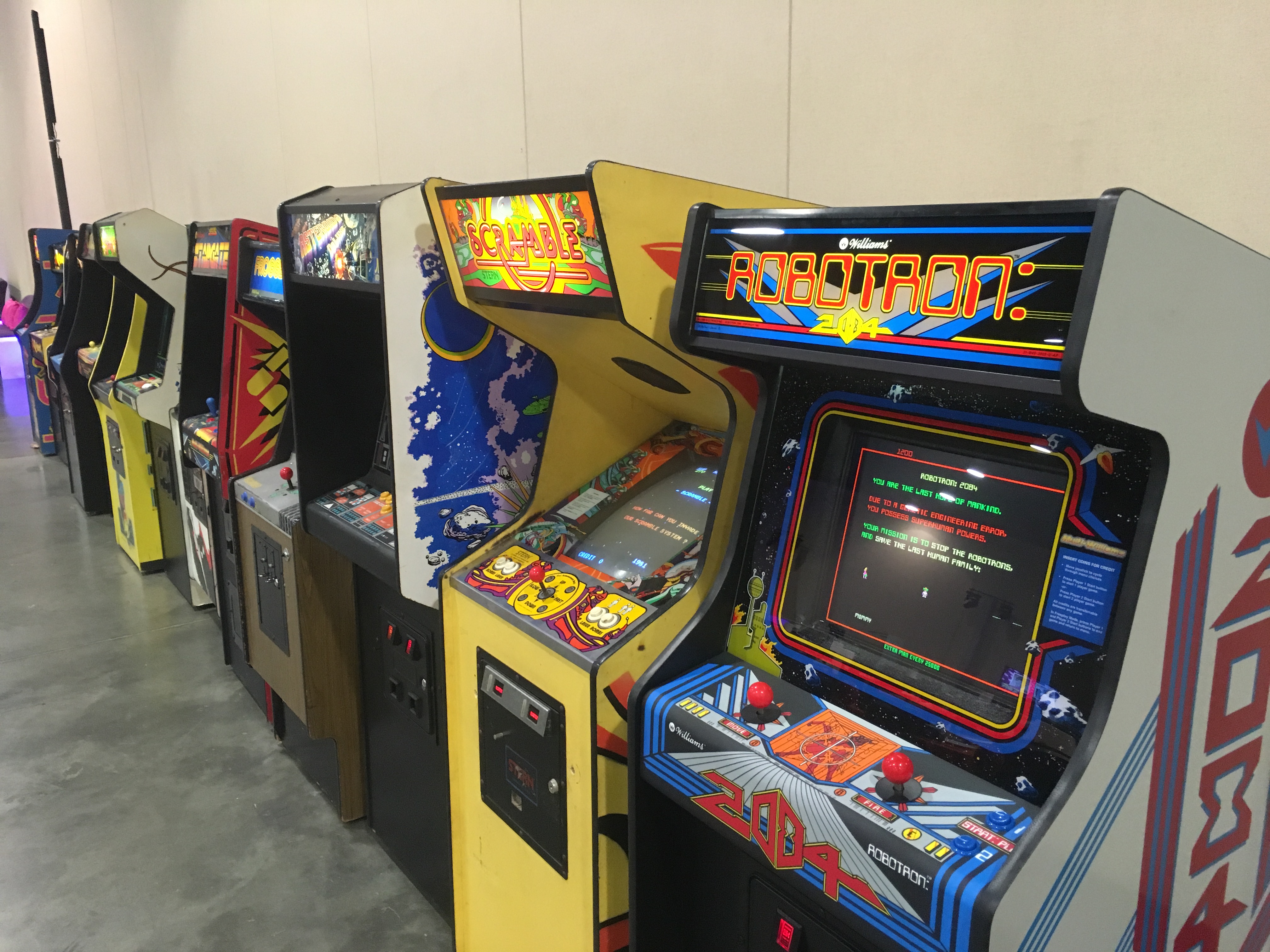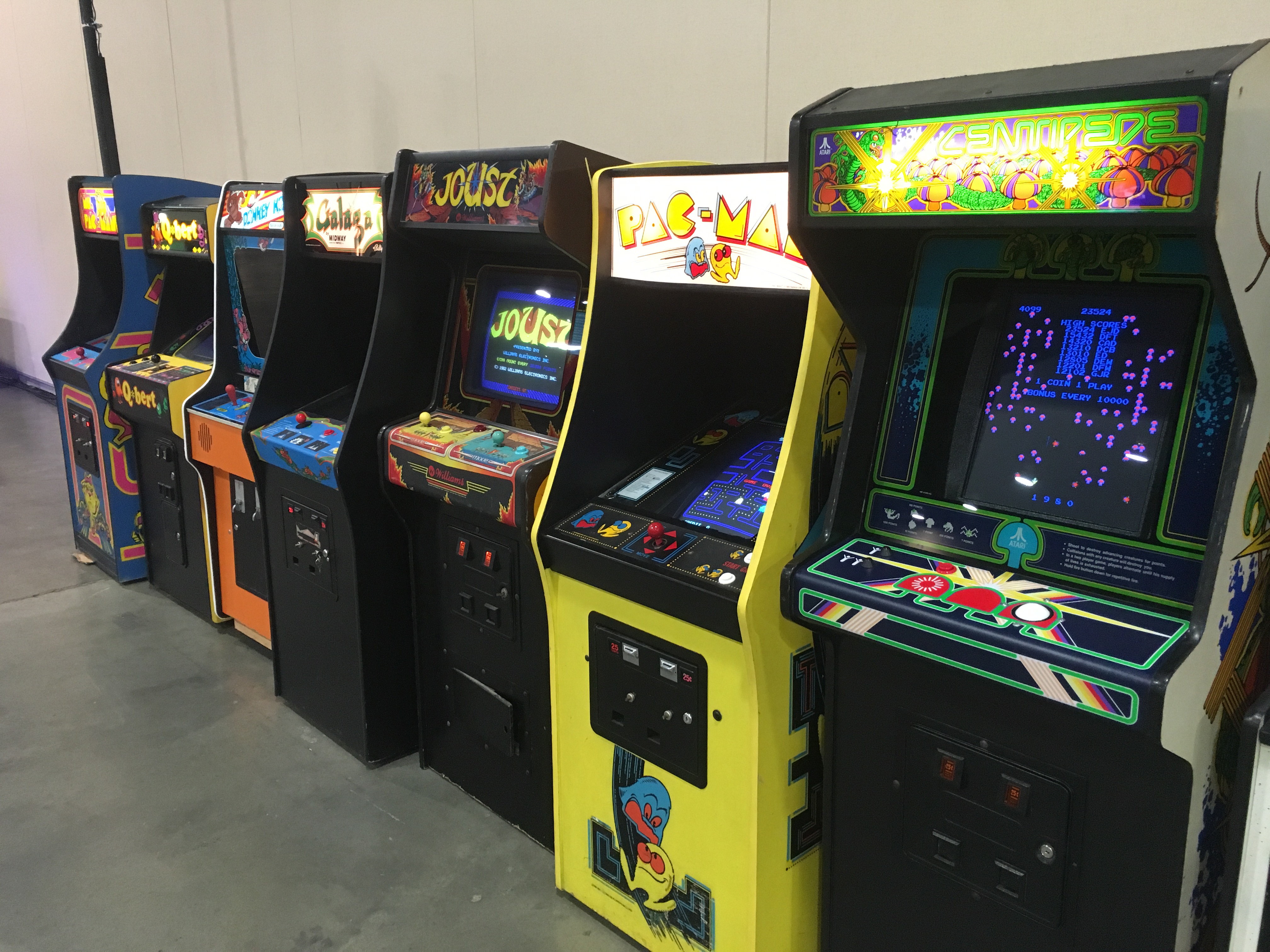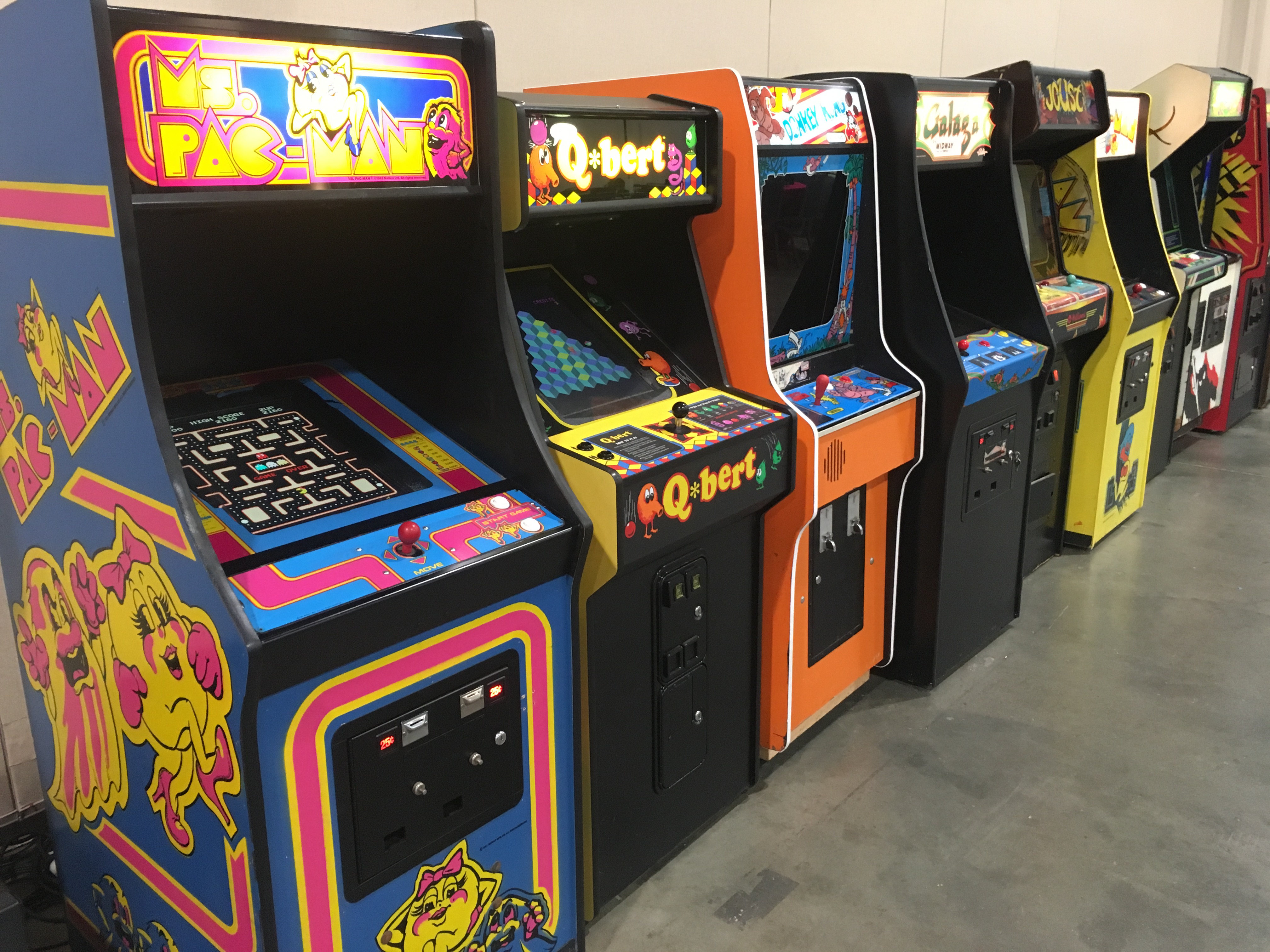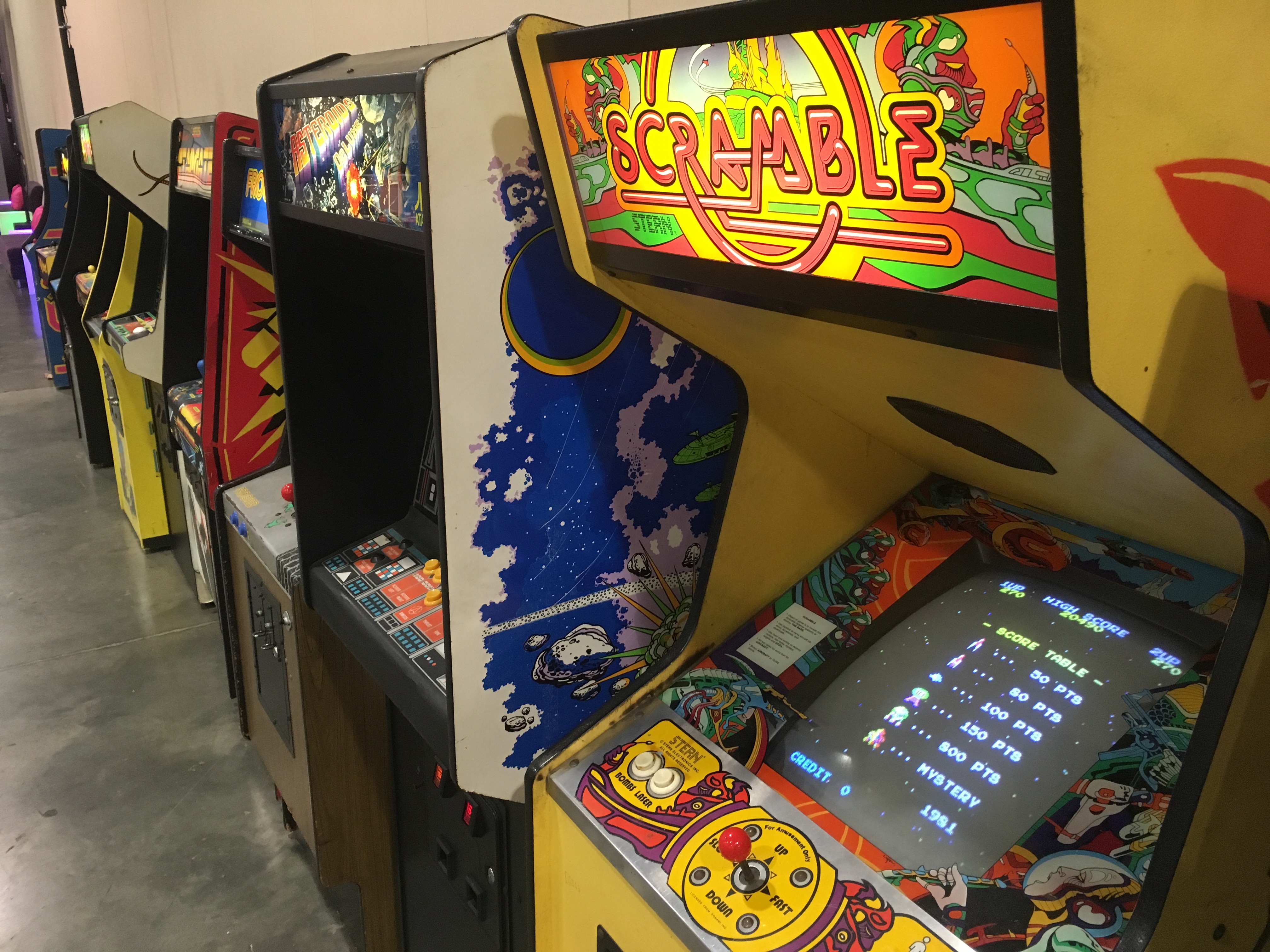 Don't Be Shy
If we didn't answer all of your questions, feel free to drop us a line anytime.