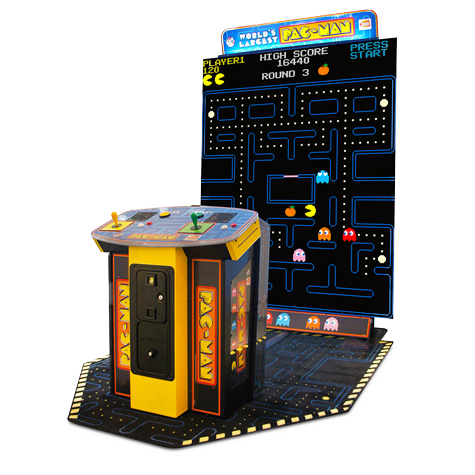 Worlds Largest Pac-Man
Have you ever wanted to play your favorite game on a video billboard? Well here is your chance to play the classics like you never have before. We're Having A Party will light up your room with the World's Largest Pac-Man.

Cruisin Exotica
Race each other on this great classic sit down racing game with head to head action.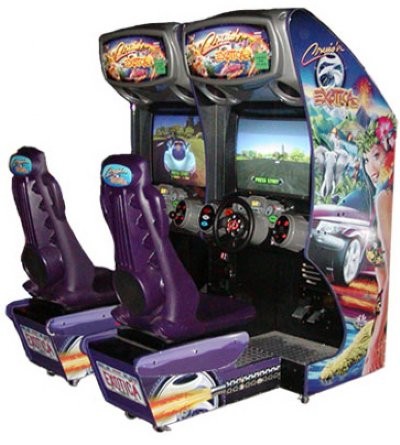 Galaga - Ms Pacman Combo
Two classic 80's games in one. Challenge your friends to see who can get the high score.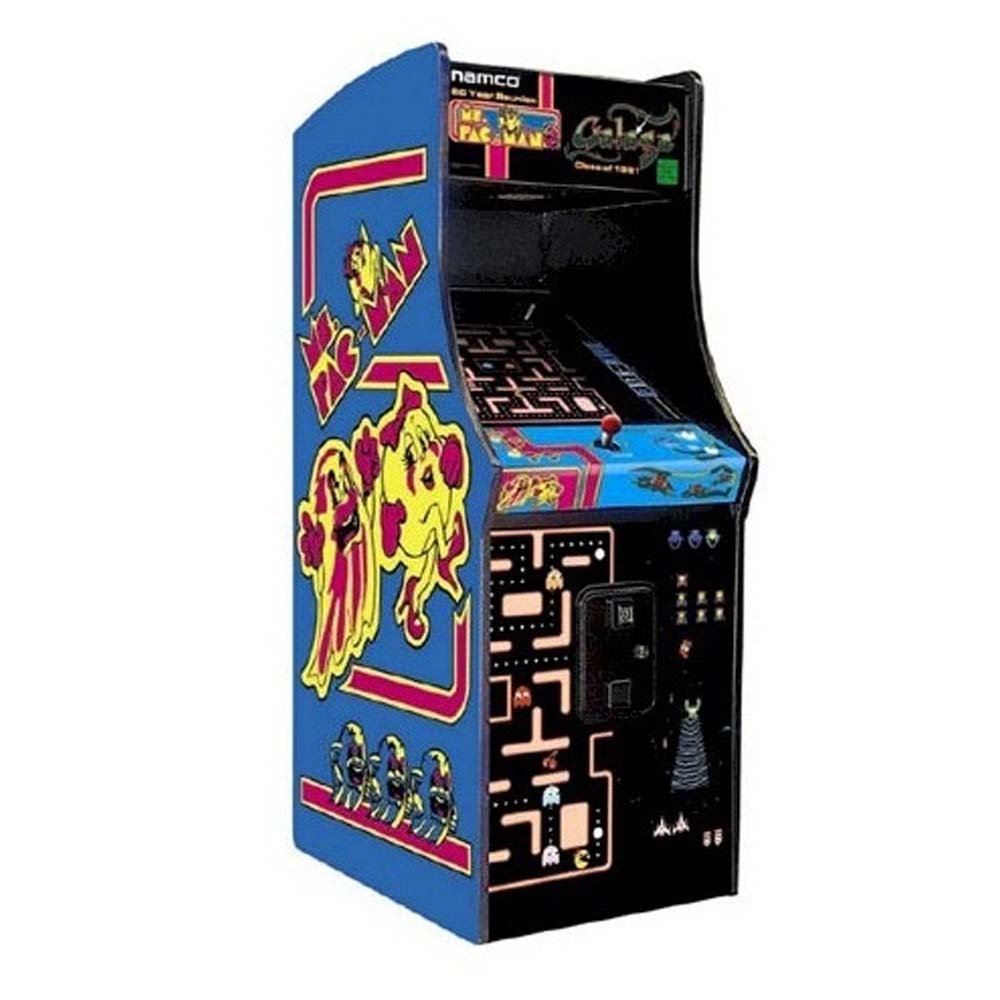 Jurassic Park III
Sharpen your hunting skills with this great two player shooter game themed to Jurassic Park.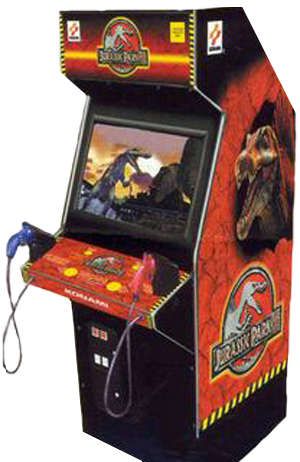 Golden Tee Fore
Challenge your friends to 3 rounds of golf or your best score in this great golf classic game.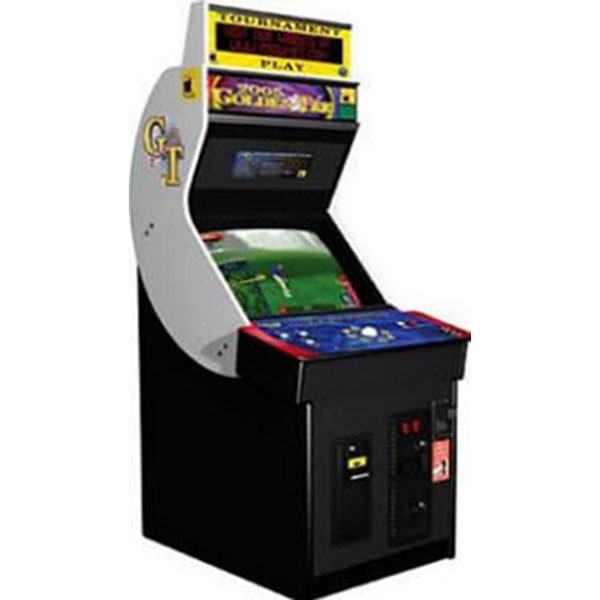 Ms. Pac-Man Two Player Cocktail
Some things just get better with time. Nothing compares to the arcade originals. Re-live the glory days of the arcade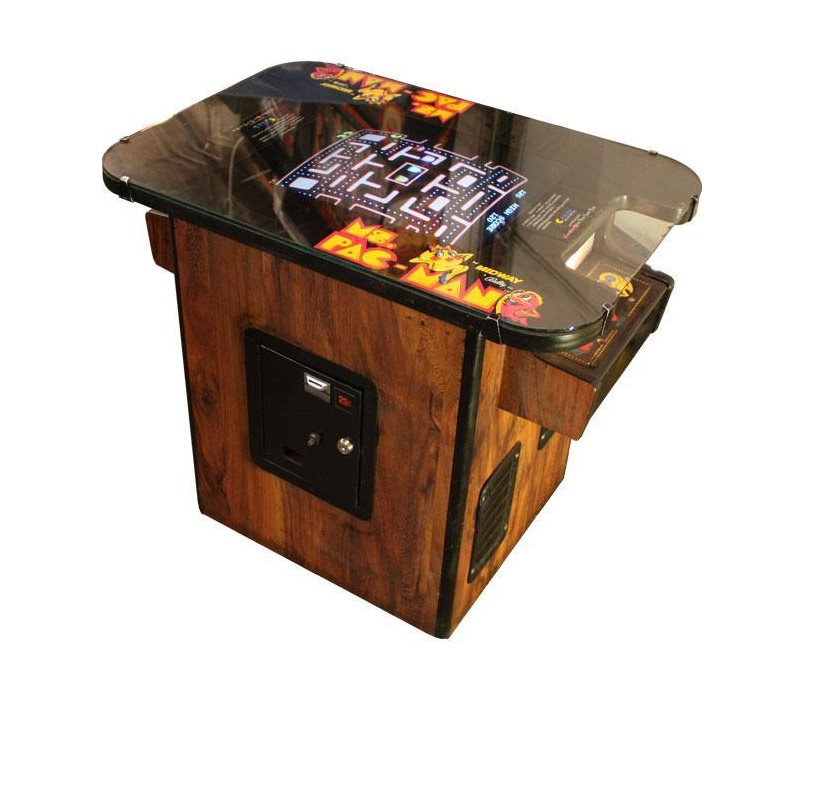 Dig Dug Atari
Dig your way through the dirt as you try to get rid of the monsters. Kill the monsters by inflating them until they explode.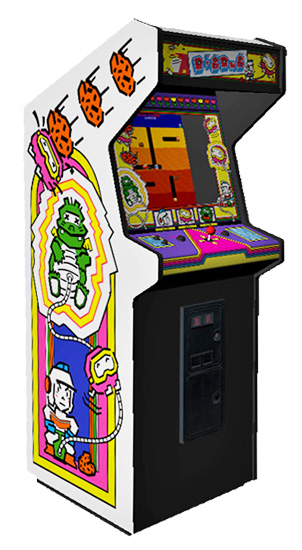 Toobin'
Toobin' is an arcade game where you take control of a "tuber", and race down a map vertically until you reach the end. Meanwhile, there are numerous obstacles, …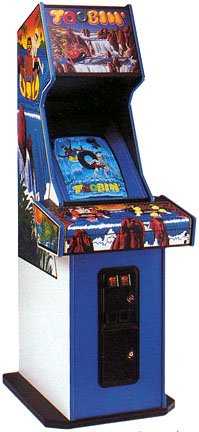 Don't see your favorite game?    Give us a call will find it.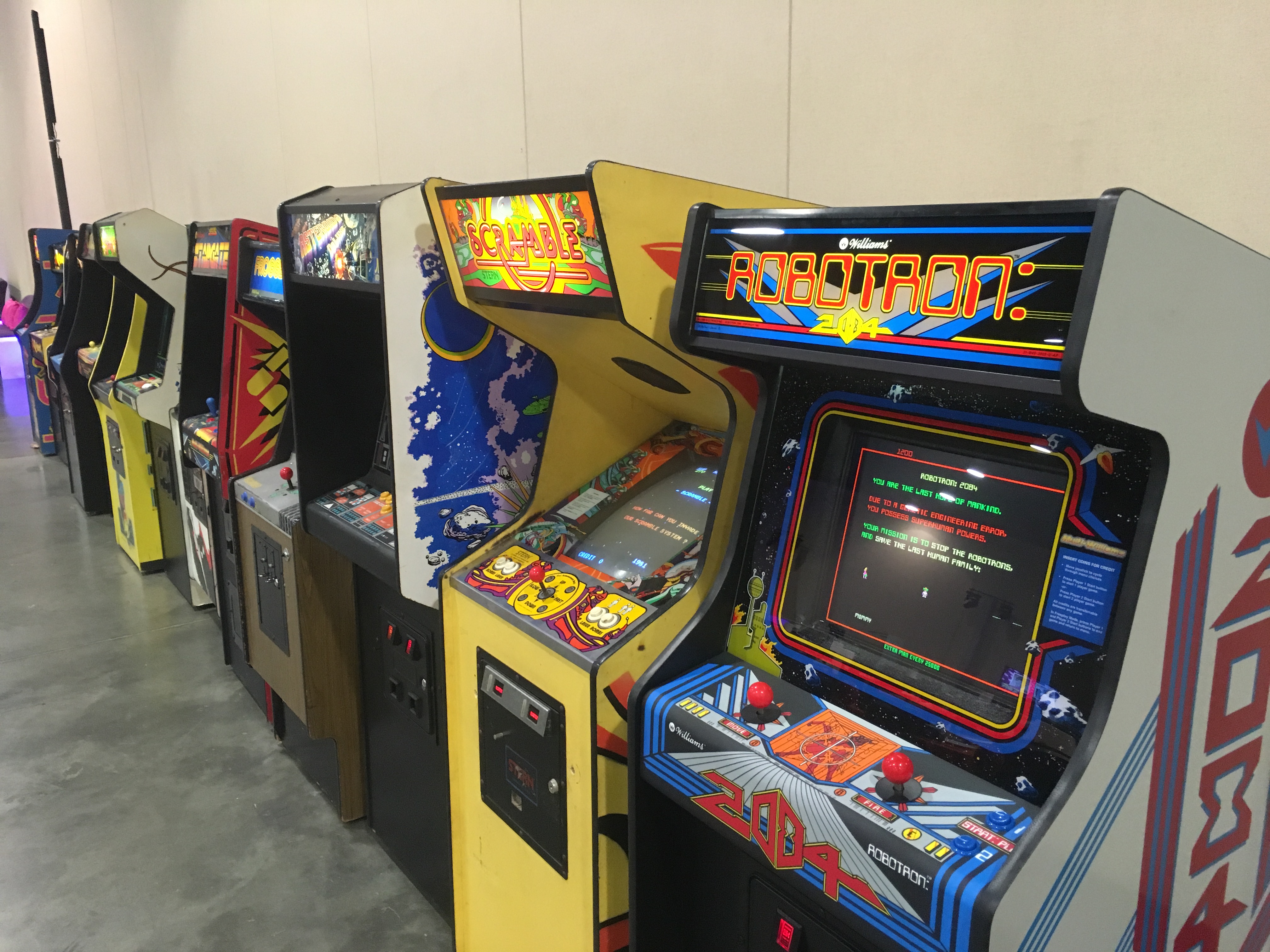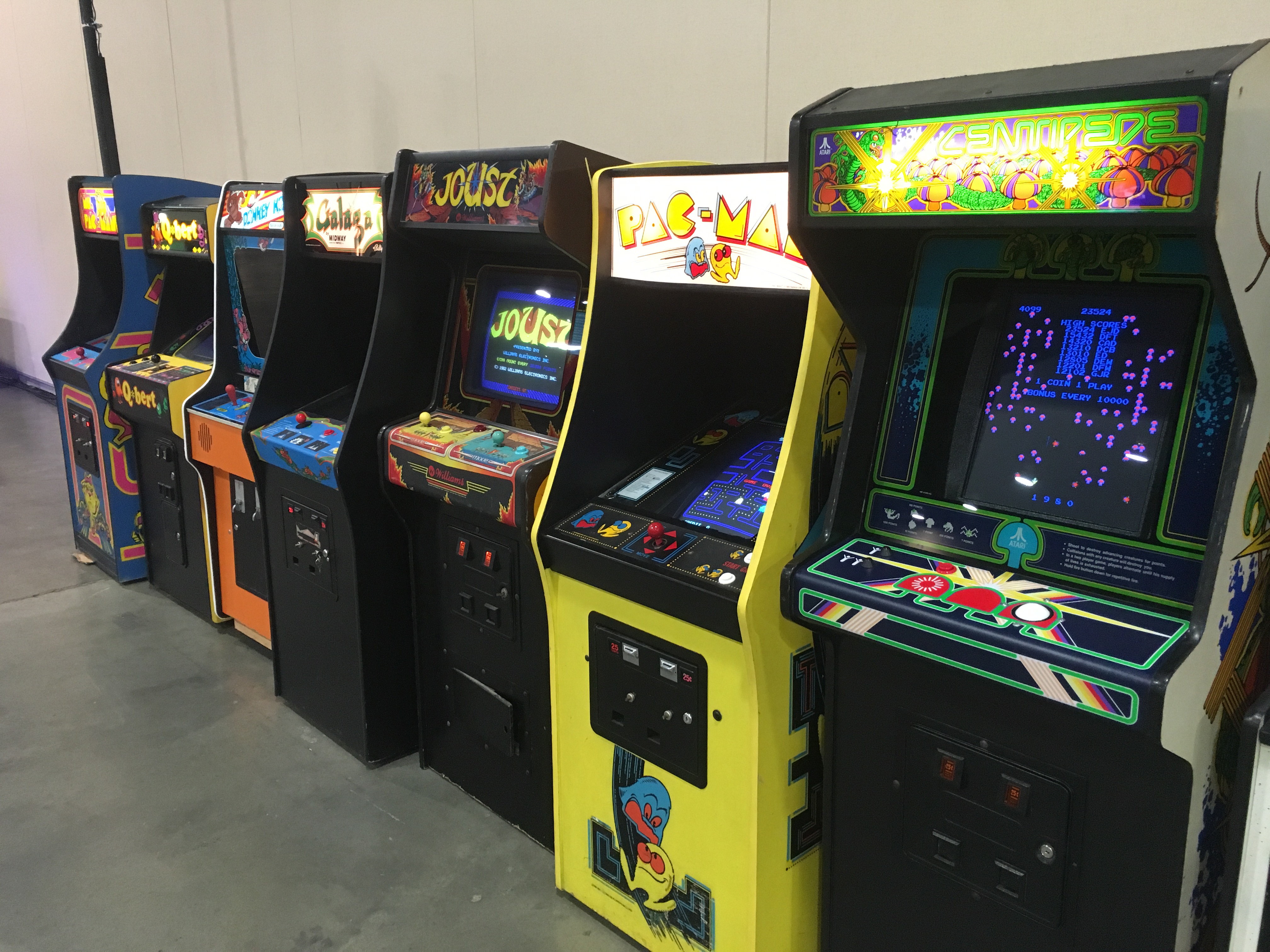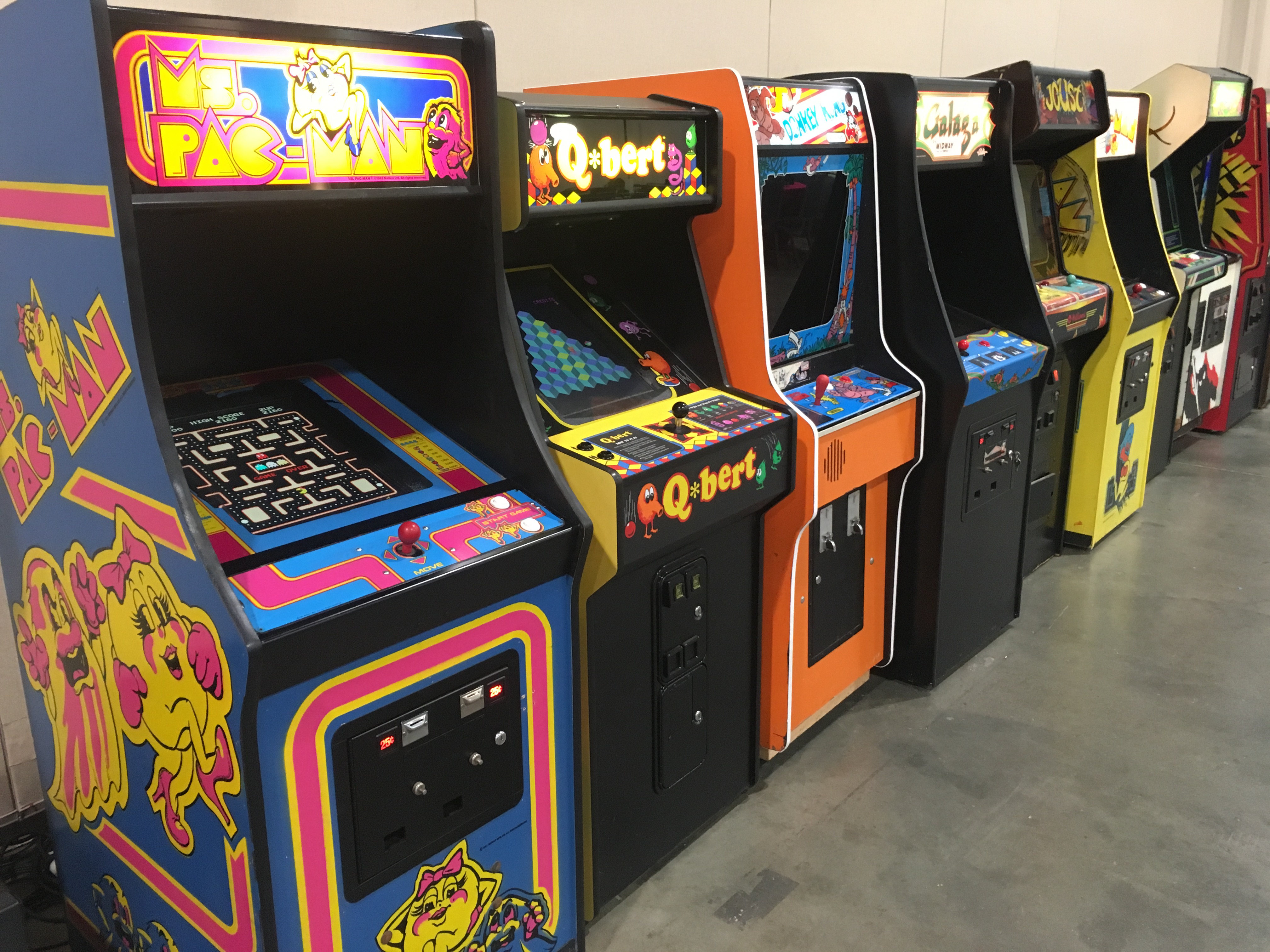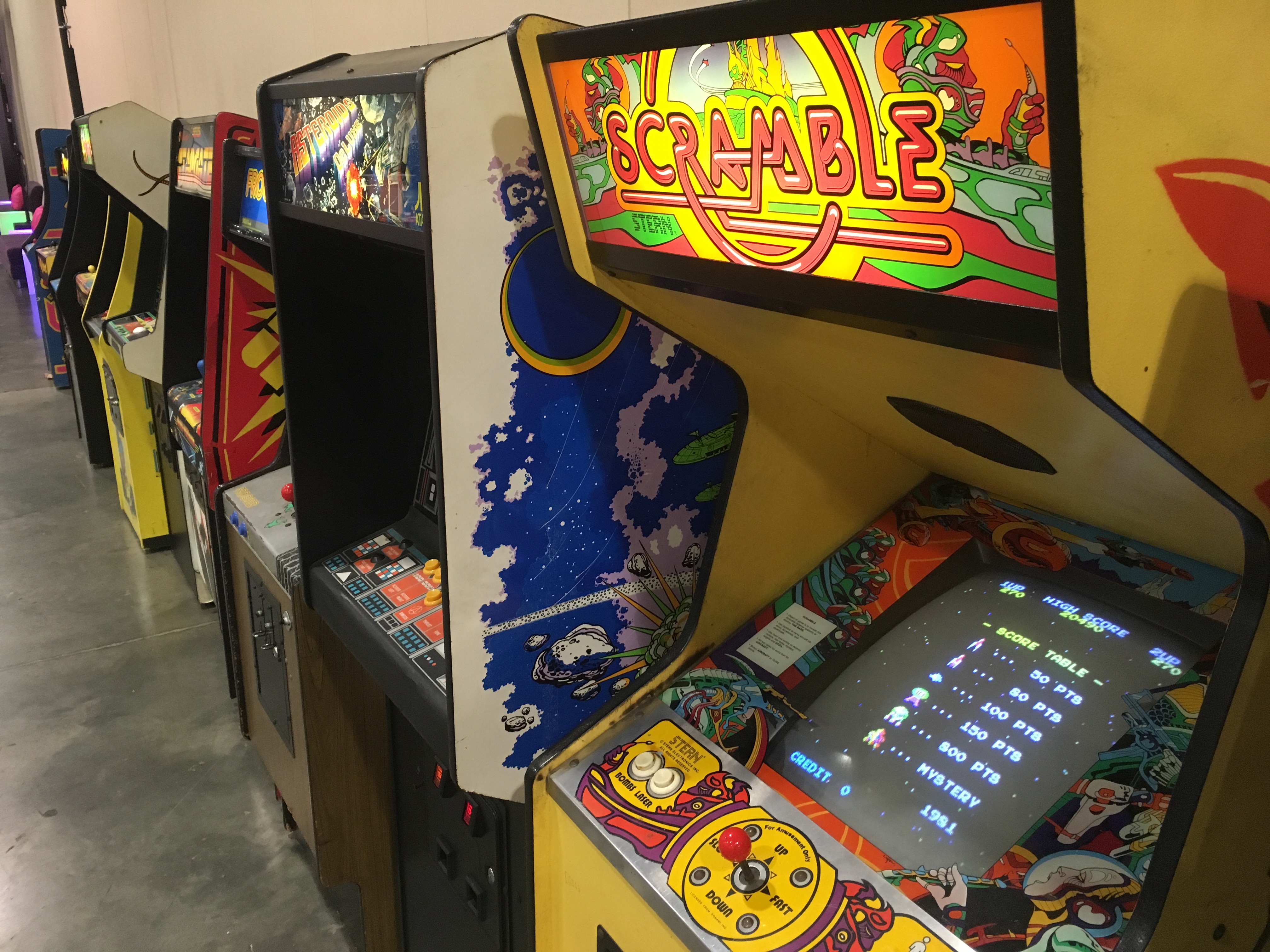 Don't Be Shy
If we didn't answer all of your questions, feel free to drop us a line anytime.