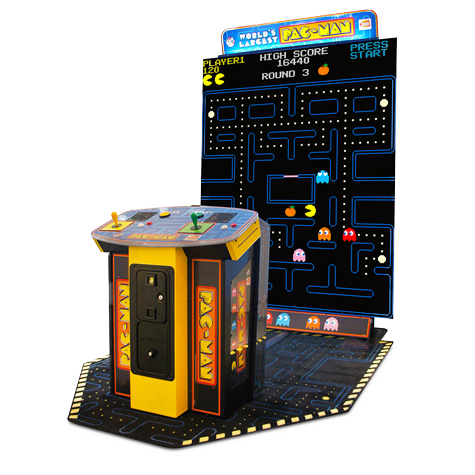 The World's Largest Pac-Man
Have you ever wanted to play your favorite game on a video billboard? Well here is your chance to play the classics like you never have before. We're Having A Party will light up your room with the World's Largest Pac-Man.

Great for any outdoor events Horse Shoes, Baggo (Corn Hole), Volly Ball, Bongo Ball and more.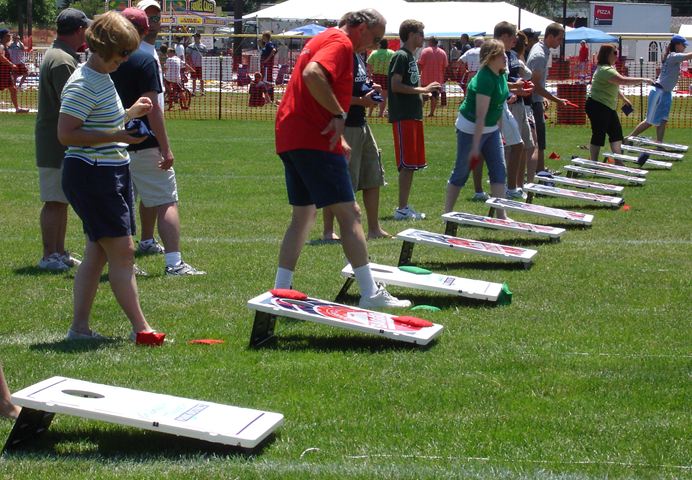 Step into the future of gaming with the latest technology. Virtual Reality will immerse you into the game like you have never have before.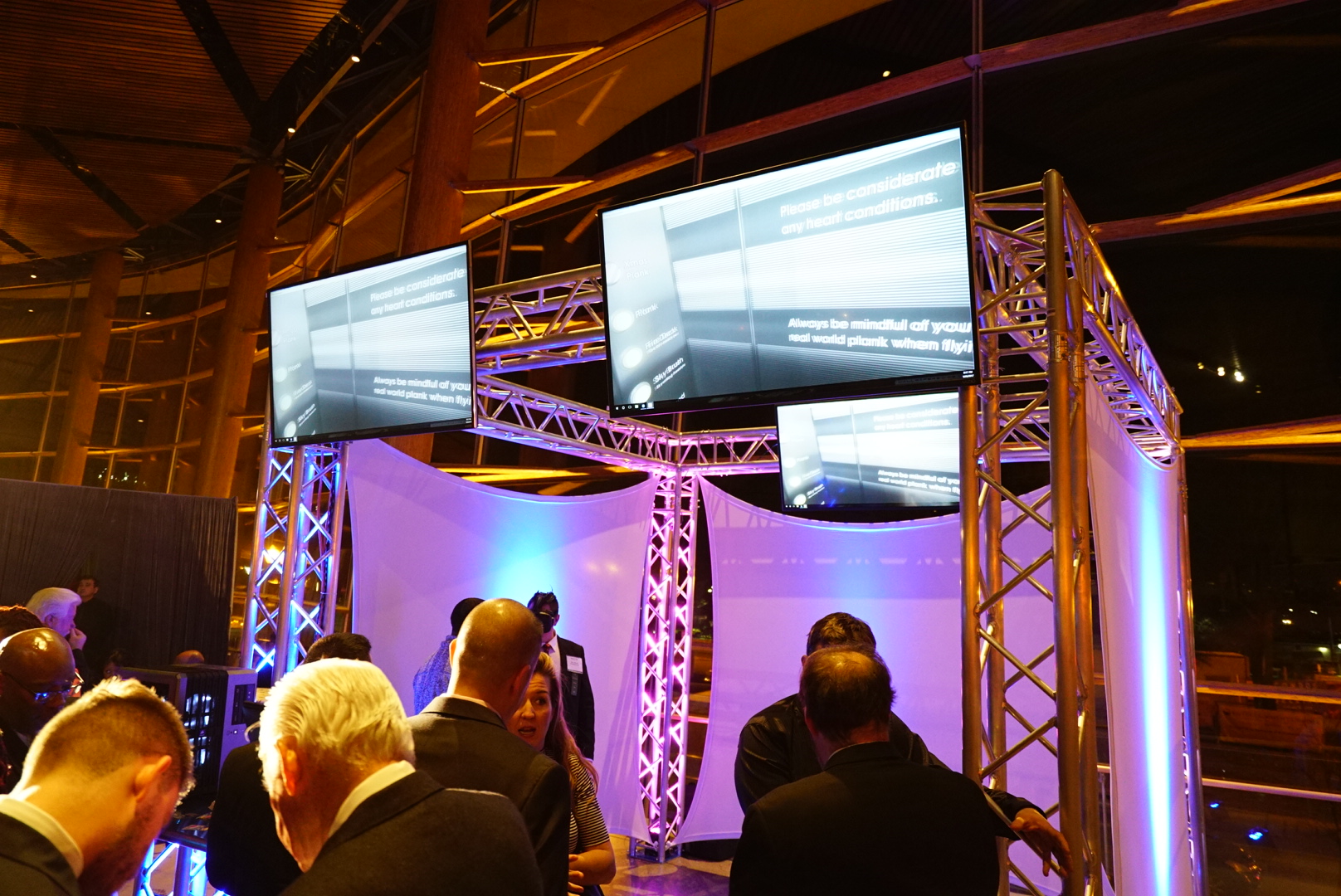 Check out these BIG impact inflatable games that will get the every ones attention.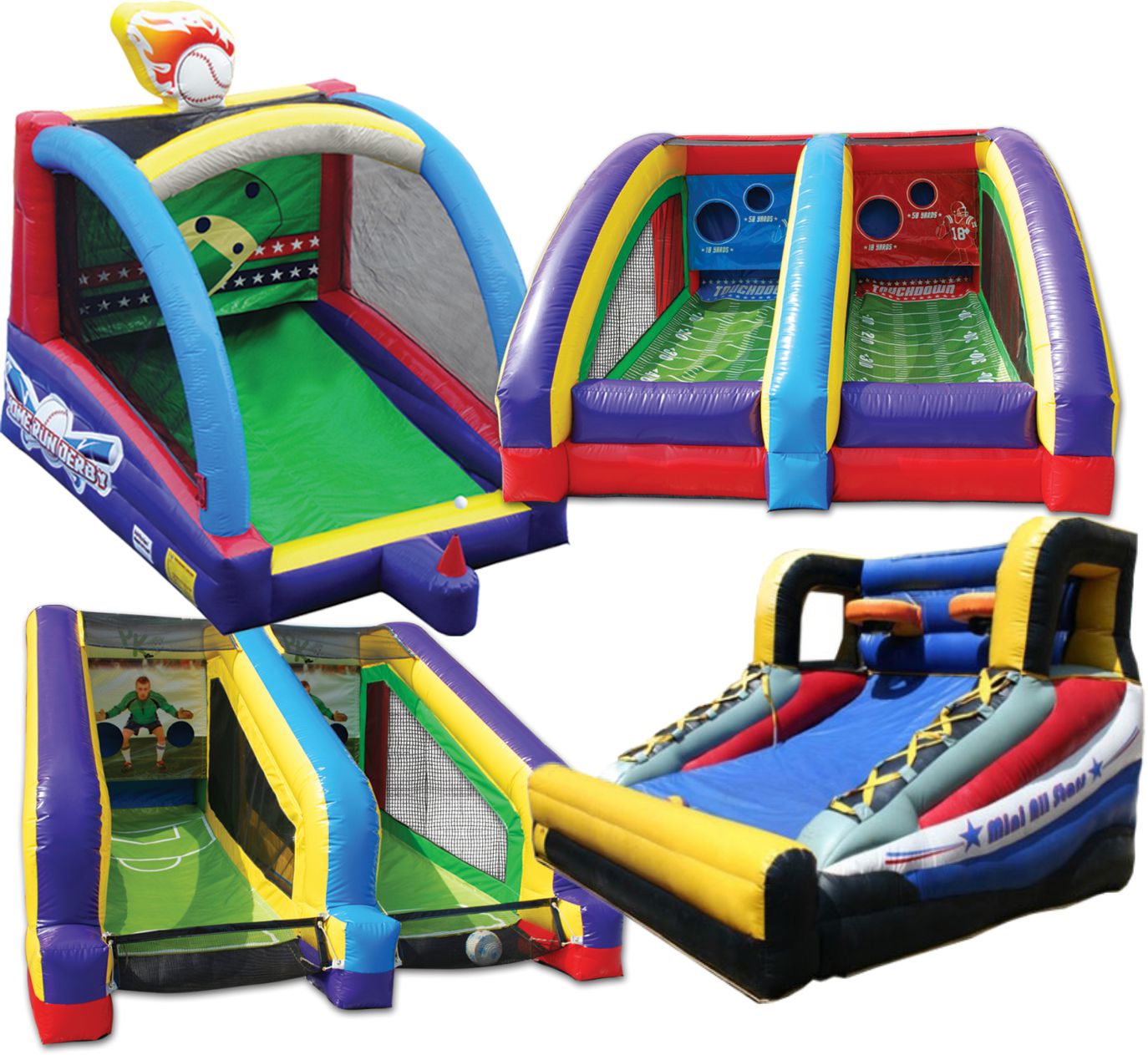 Electronic Games
Games of the past and future. New cool twist on games we know and love.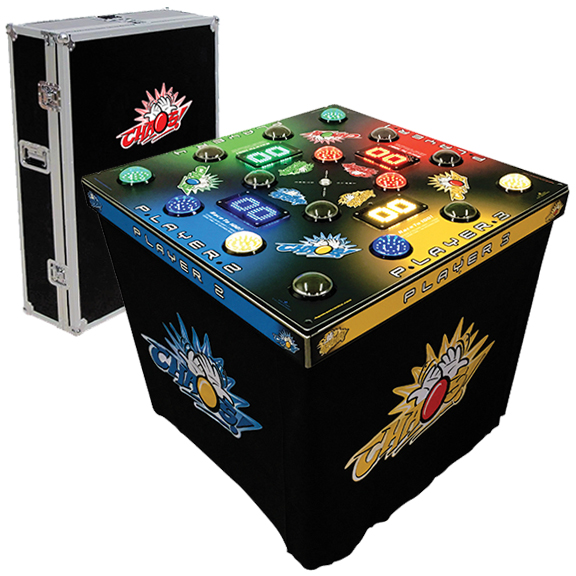 Don't Be Shy
If we didn't answer all of your questions, feel free to drop us a line anytime.