Pinball
We've taken a Pinball Game and created an awesome inflatable that kids can get into and pretend to be a human pinball.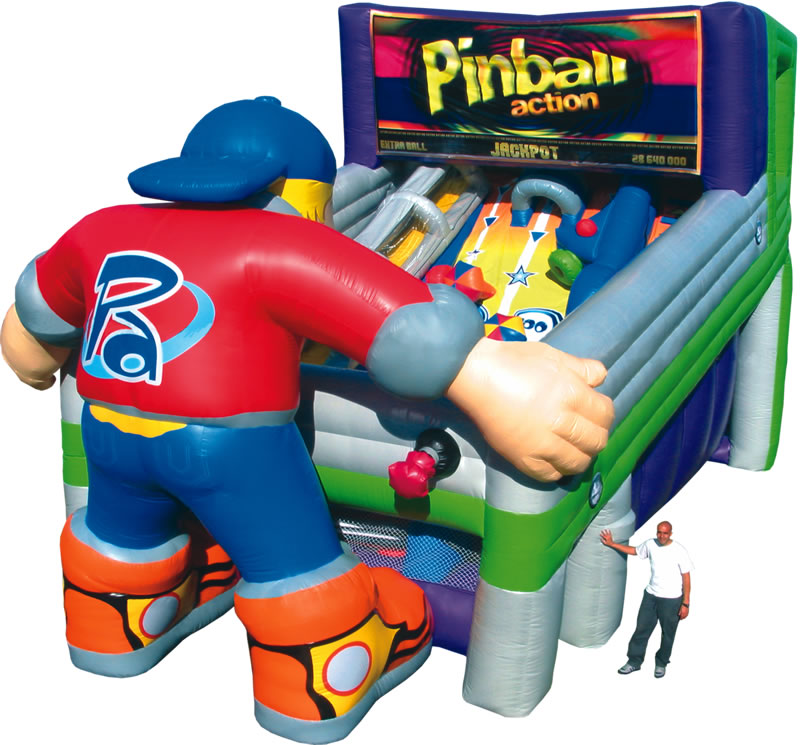 Dolphin Water
A water giant! Participants can slide down a gigantic wave while beautiful dolphins cross the sky.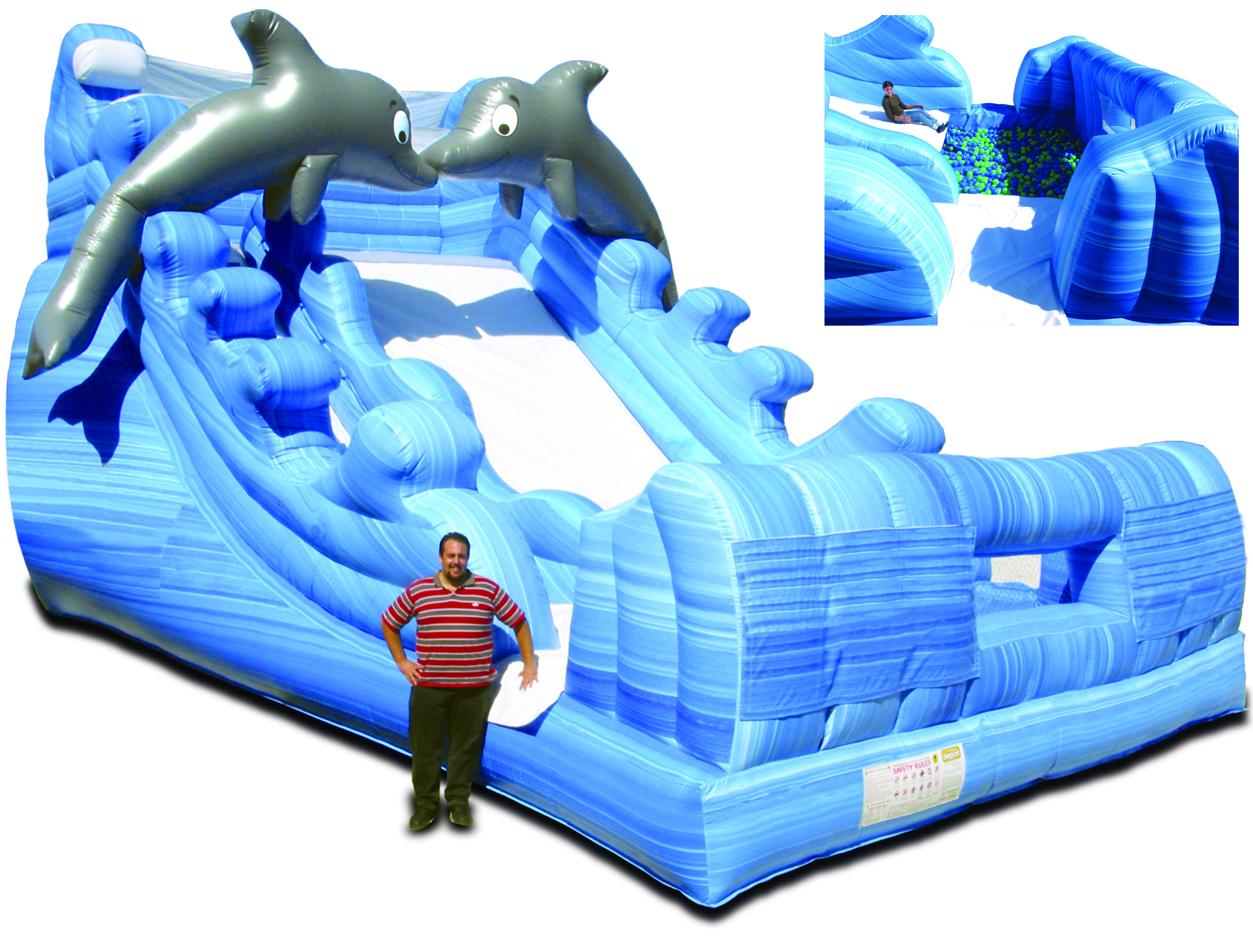 Single Lane 18ft Dry Slide
The single lane slide is perfect for any event. The kids love climbing and sliding down this colorful dry slide.
Wild Wave Mini 14ft Water Slide
This unit has 1 slide lane with a waving surface and a climbing wall to get you to the top.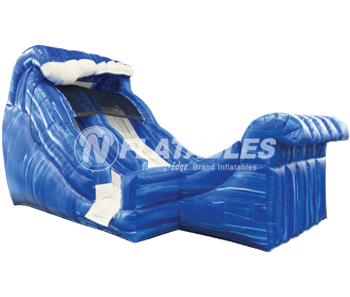 We will help you with School Fairs,Festivals, Corporate Picnics you name it we can do it!