Virtual Reality
Want to have the latest and greatest in Virtual Reality then look no further. We're Having A Party has a Virtual Reality solution for your next event.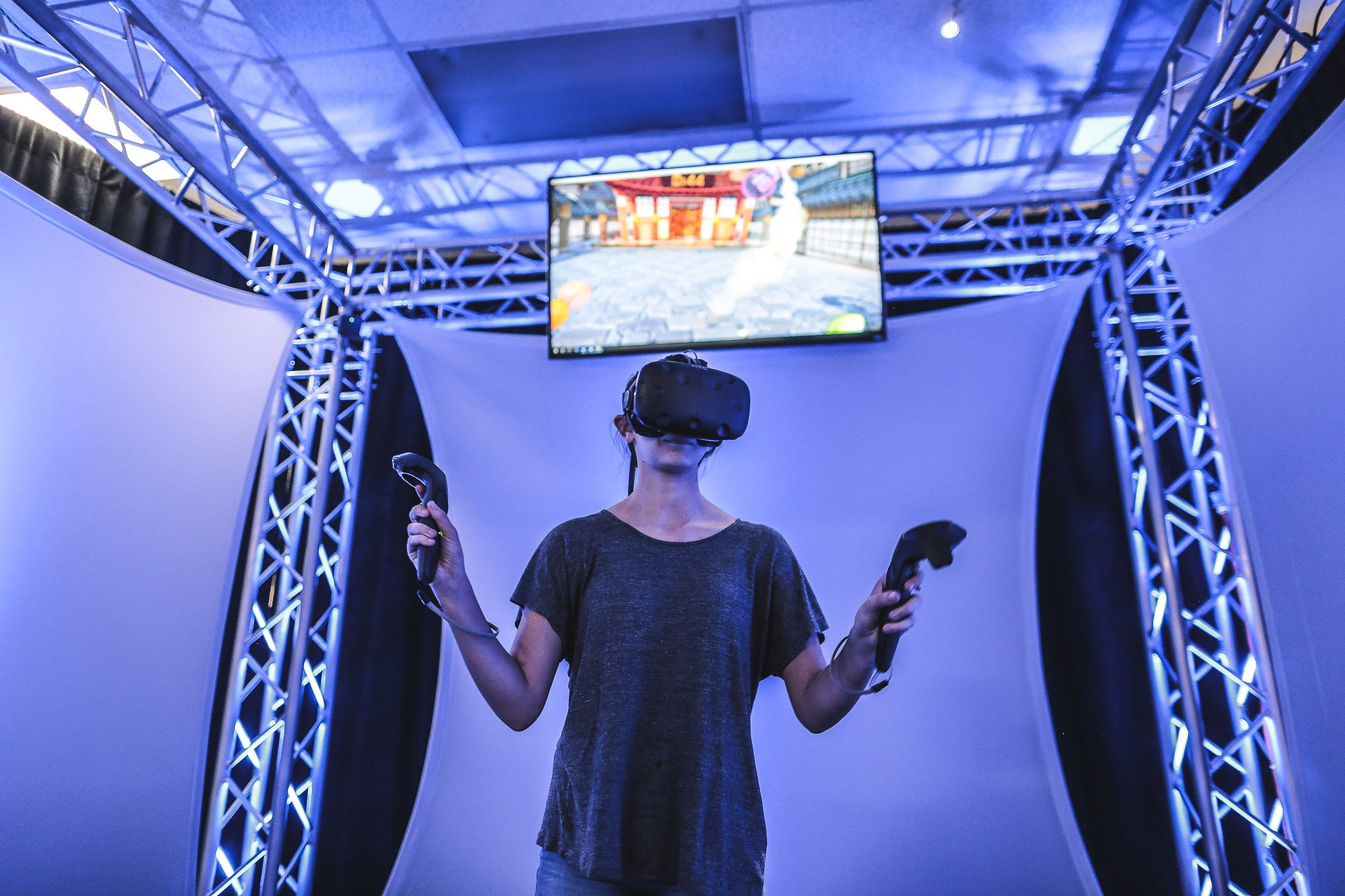 The Illumination Station is a great piece for all ages and all types of different events including Mitzvahs, Weddings, Birthday Parties, Corporate events, conventions and much more.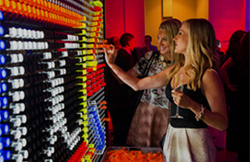 We will help you with School Fairs,Festivals, Corporate Picnics you name it we can do it!