Choose from a large selection of games like Tilt Brush, Fruit Ninja, Audio Shield and so many more.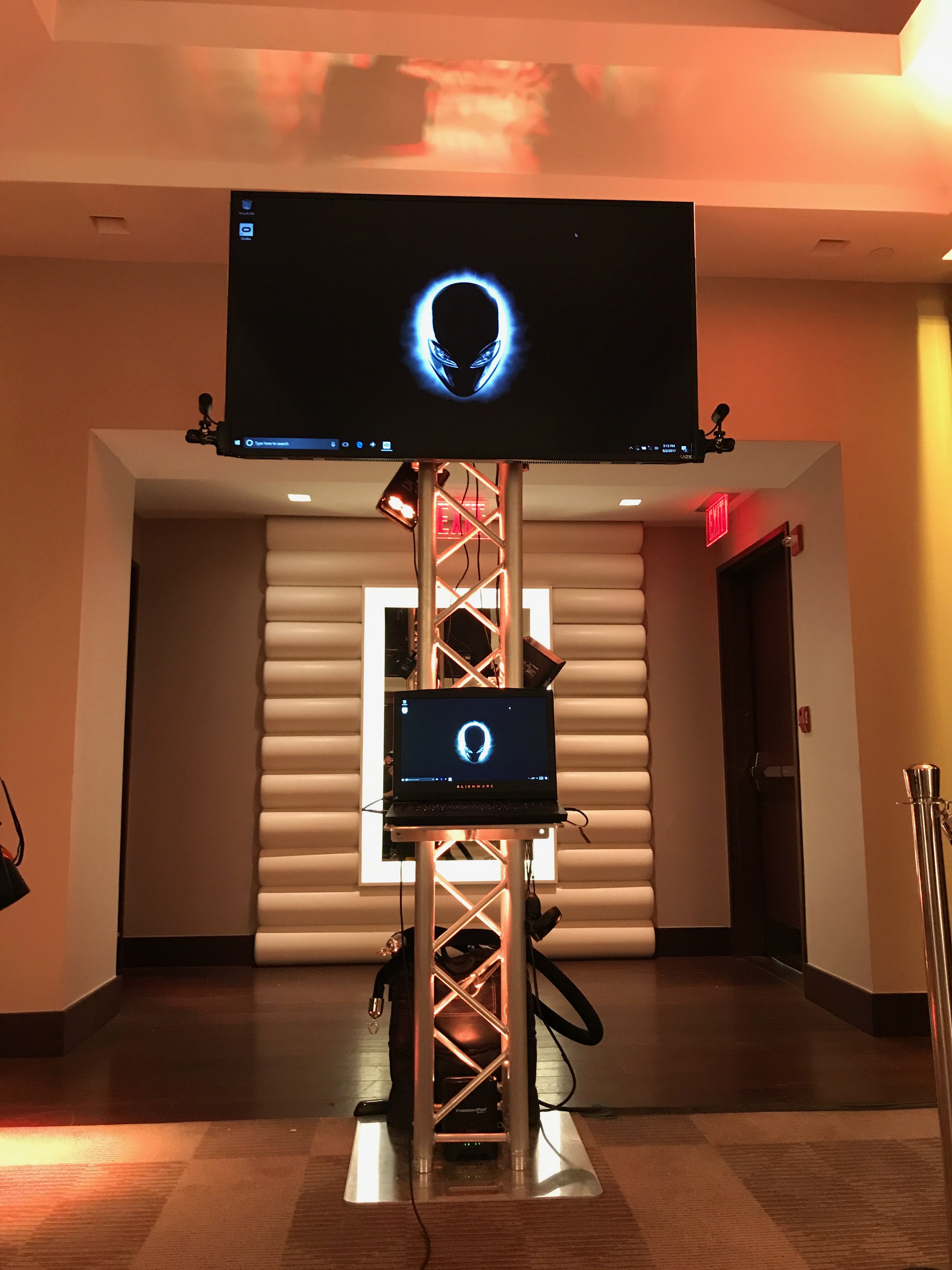 Hippo Chow Down
Get ready….get set….time to chow down you hungry hippos!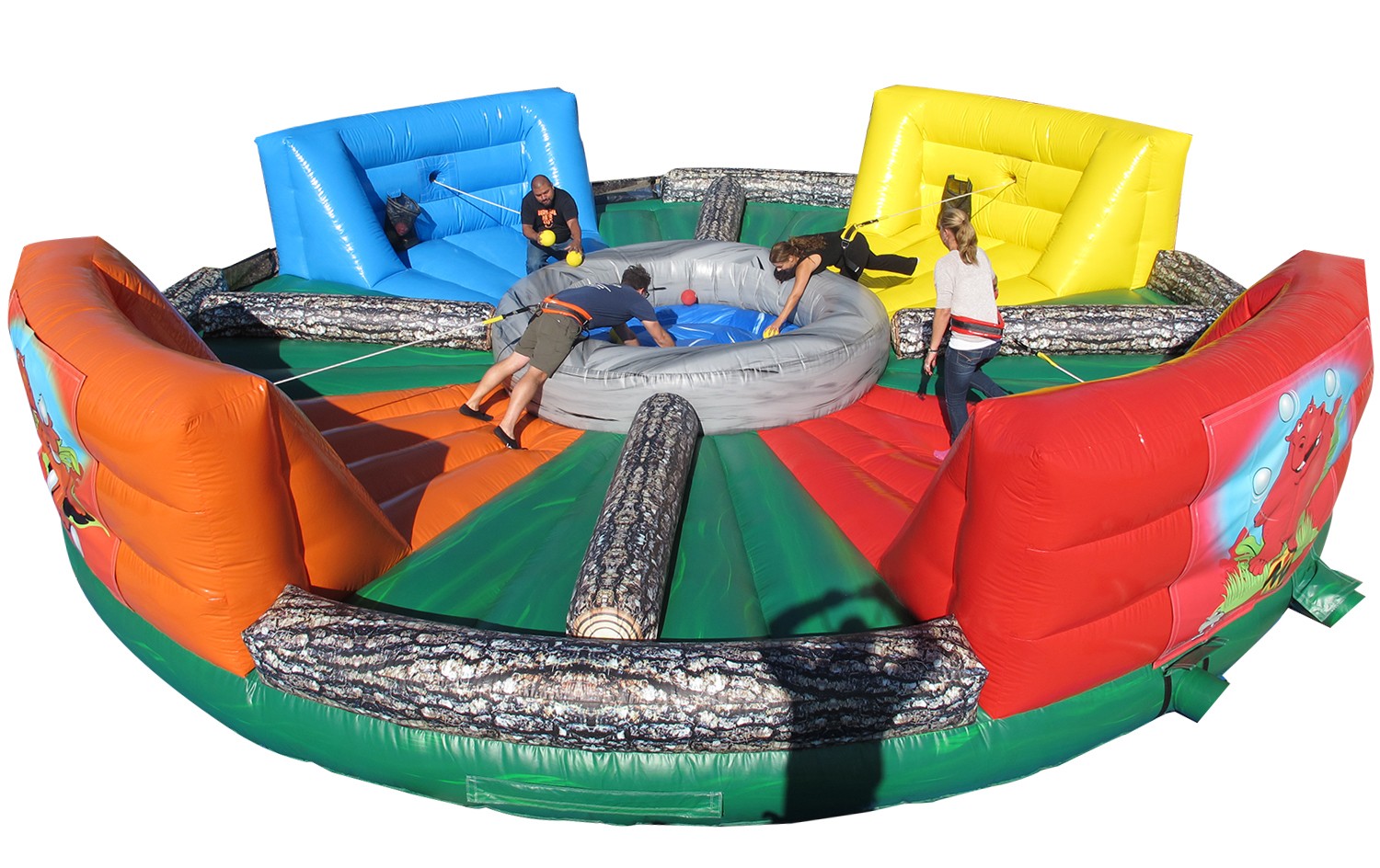 Remember the light bright toys you had growing up? You know, the small handheld peg board with glow in the dark pegs?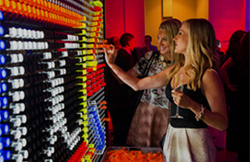 Game Tables
Looking for a Pool Table, Ping Pong Table or Fooseball Table?  We have it here.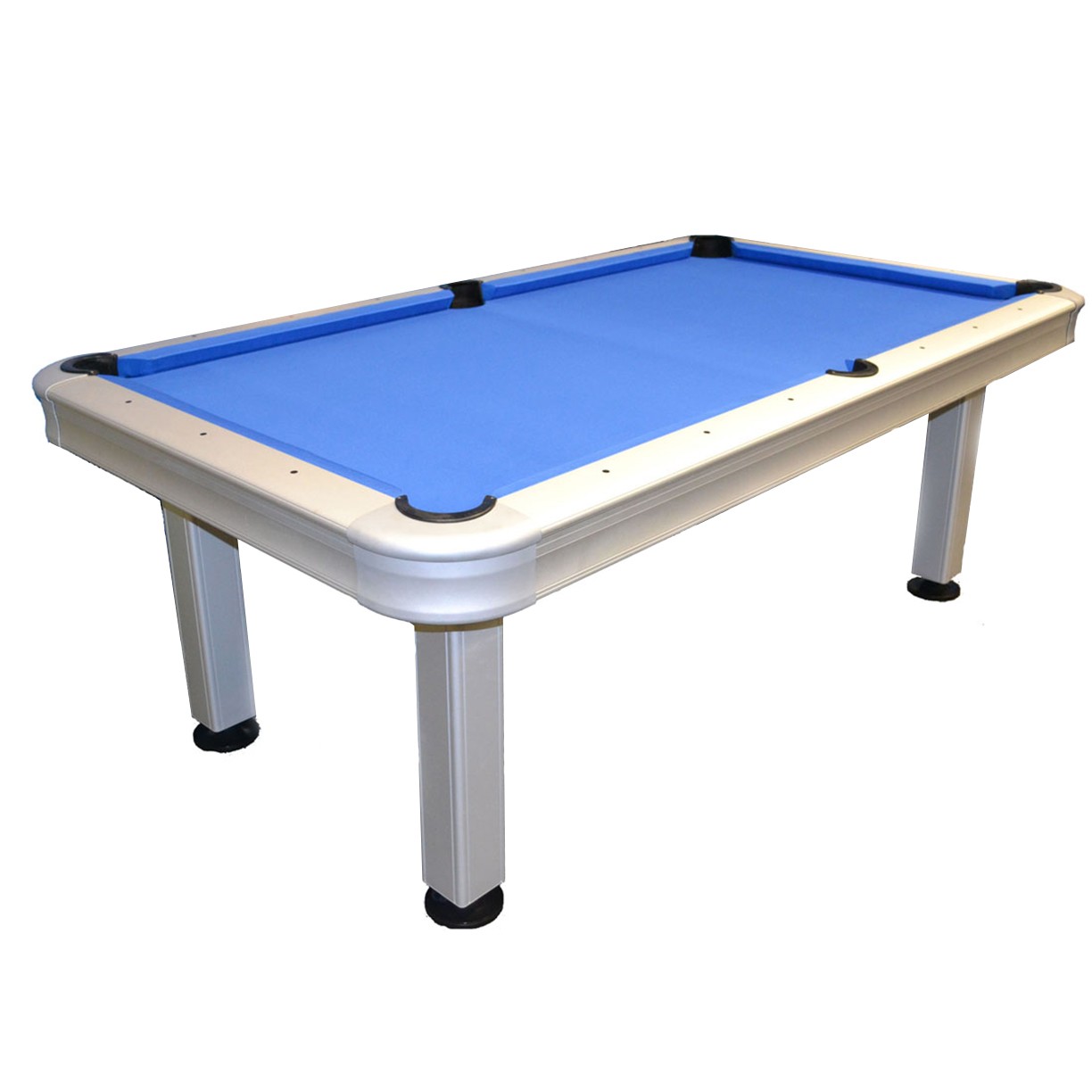 Virtual Reality is here now and it is available for your next event. We offer several different setups from single VR Stations to multi stations like our VR Cube with 2 Oculus Rifts and a HTC Vive experience you wont forget.
Large Festivals and Company Picnics
Party Décor
When it comes to decorating for special event leave it to us. We will be happy to have a one on one meeting to help you understand, visualize and decide on what will work best for your event. Call today to make a appointment 301-589-3690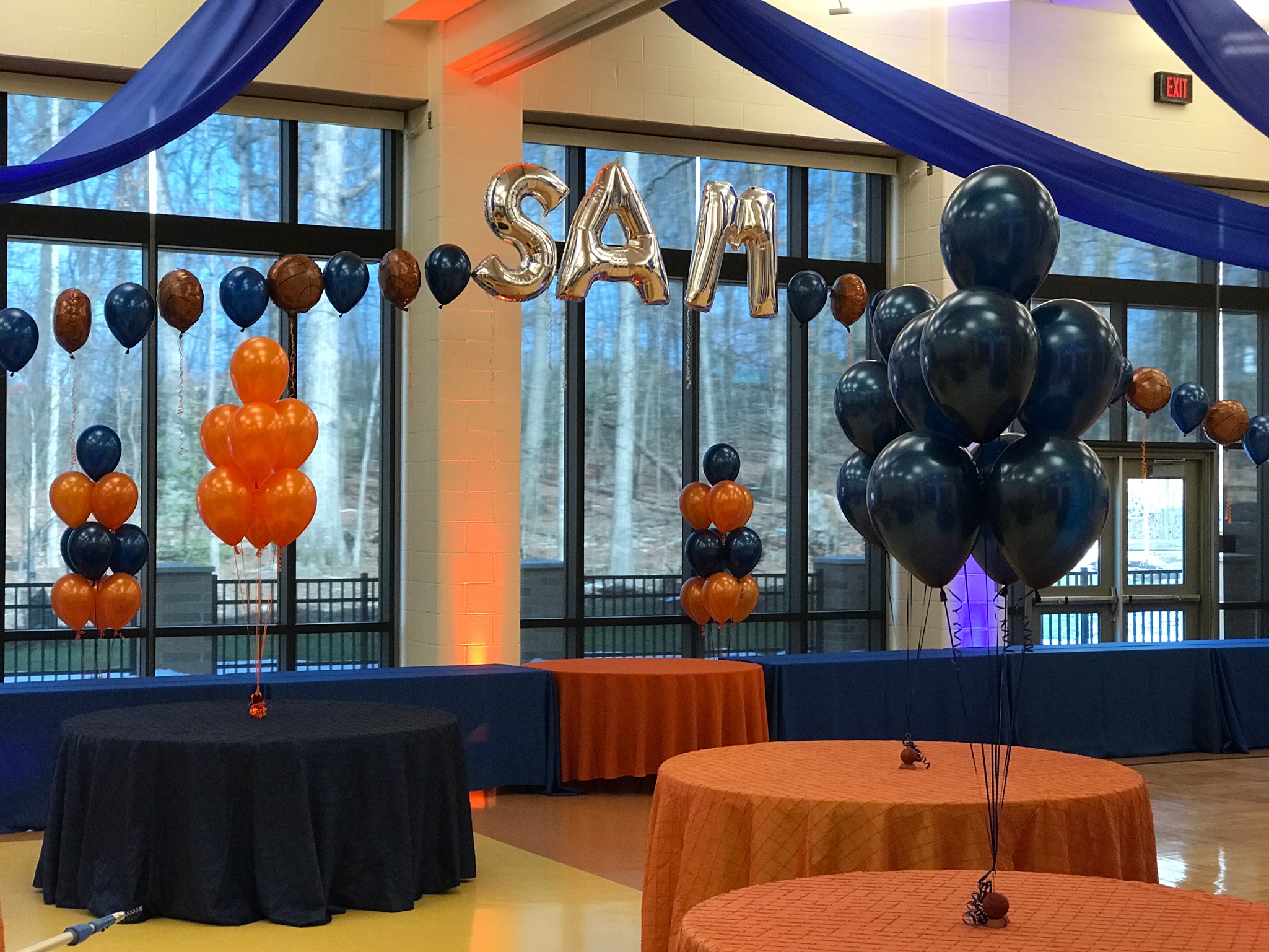 Centerpieces
Looking for custom centerpieces for your event? Talk to one of our sales team members to make you visions come true.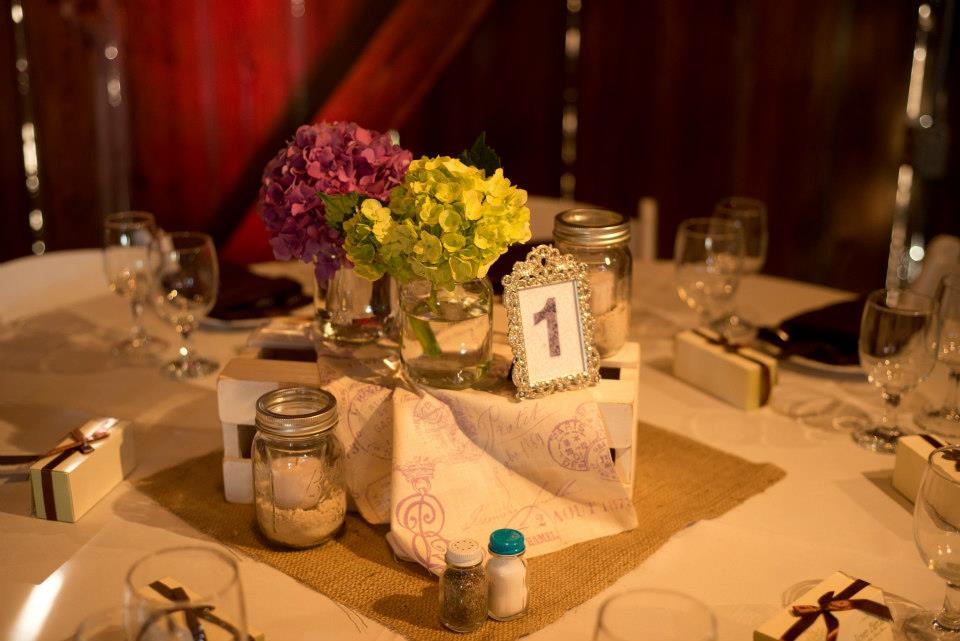 Lounge Furniture
White and Black lounge furniture to fit your theme.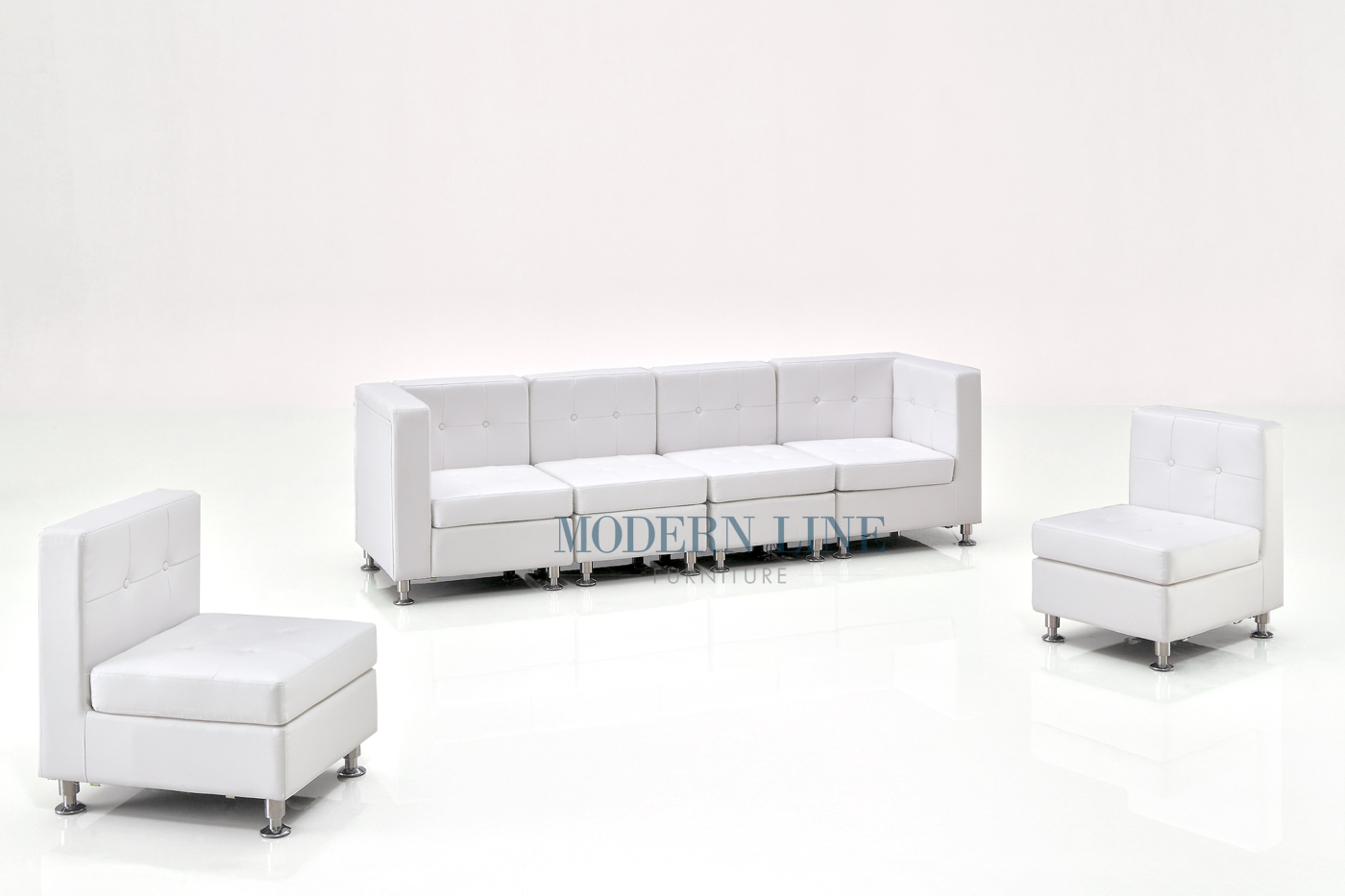 Dance Floor Decor
Bring the life of the party to the dance floor with custom floor graphics and decorations.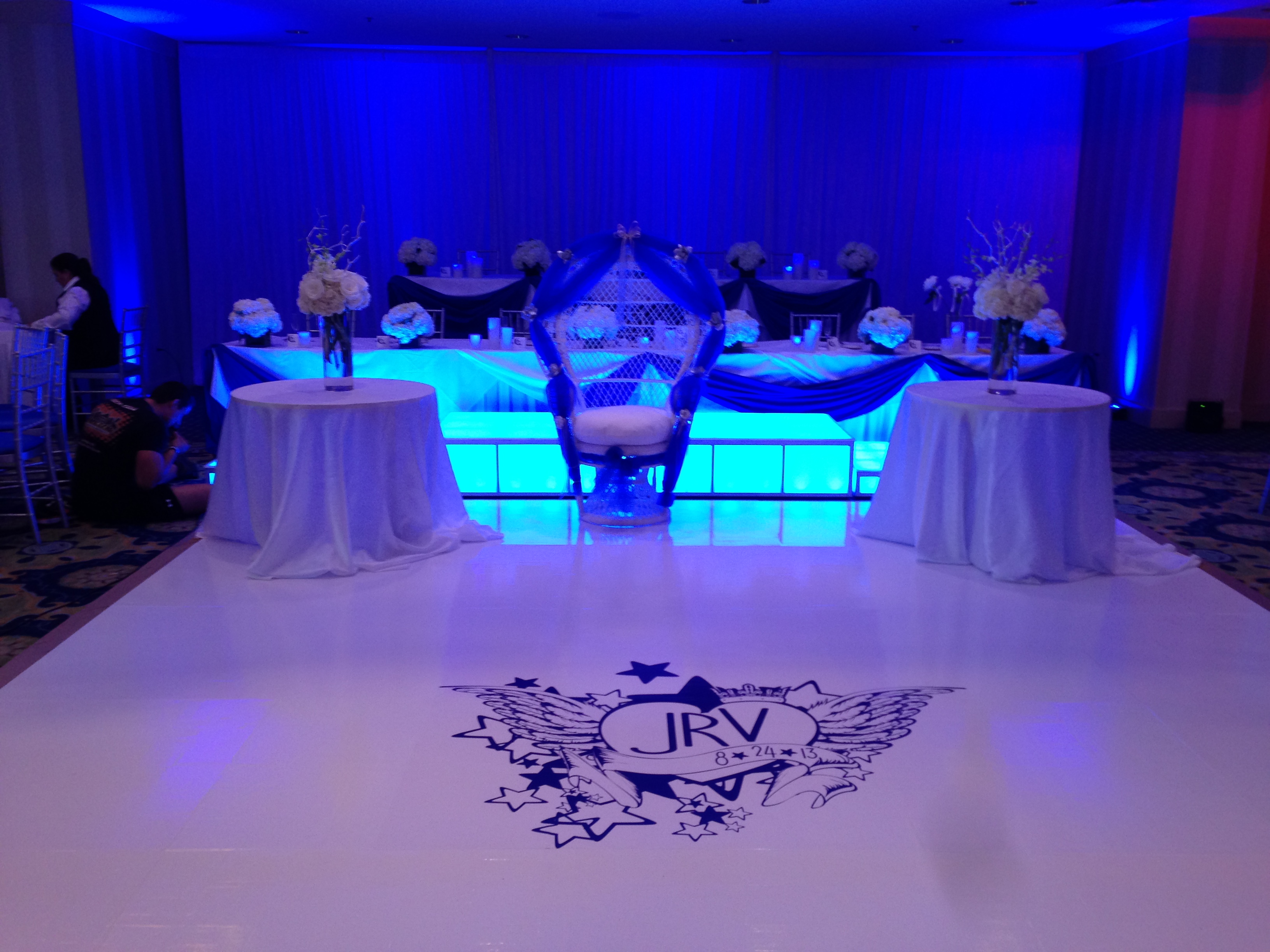 School Fairs and Carnivals
We have everything your need and want for the perfect school event.